Real-time Positioning Solution—Application in Transportation
Background
Cars are everywhere and traffic jam is everywhere. The inefficiency of transportation drags our life every day, so we provide this high-efficient solution.
Solution
This Real-time Positioning Solution is easy to use with high efficiency, it can be built easily with the existing customers' resources such as the
digital portable two-way radios
/
digital mobile radios
/digital repeaters/PC. Currently, our solution supports online maps (Baidu Map supports Chinese market and Google Map supports the rest market), so it needs the PC to connect to the Internet. And it has no requirement for versions or the supports from other devices, so lower versions are suggested.
This Real-time Positioning Solution is specially for those applications which value positioning/track playback/movement track.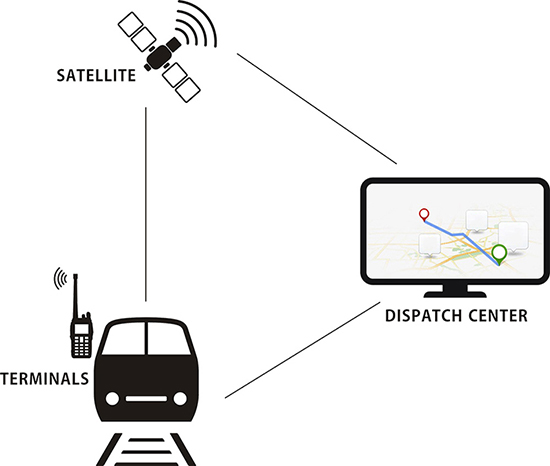 Features
(a) Real-time positioning, including GPS information and upload time;
(b) Supports displaying of the movement track of the terminal;
(c) Supports playback of the history track;
(d) Easy to use.
Customer Value
Our solution can help customers:
(a) Monitor the current locations of the personnel and/or the terminals;
(b) View the movement history and judge personnel's next location.
Please contact our sales consultants for more solution information. Get Support >>